RESIDENTIAL & COMMERCIAL MAINTENANCE
Ground Works Land Design is proud to offer full-service landscape maintenance programs, from spring cleanups to leaf removal in the fall. These custom maintenance packages are catered specifically to the details of your property and since 2009 have been our most trusted service.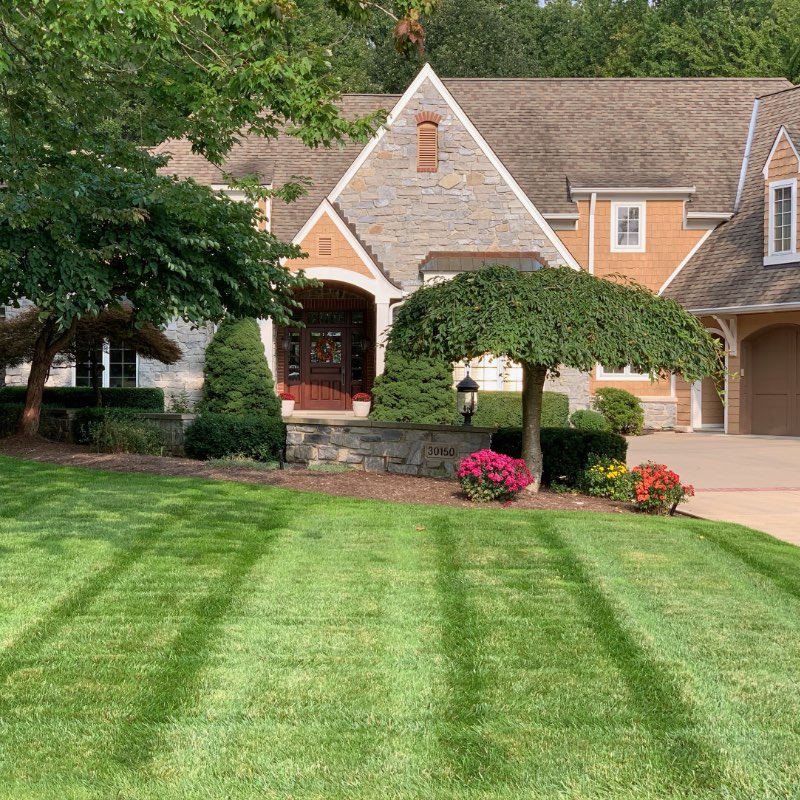 Landscape Maintenance Like No Other
As Northeast Ohio's premier landscape company, we're highly skilled and experienced with a variety of property types.
Our landscape maintenance packages include:
Weekly lawn and bed maintenance
Spring cleanup and mulch
Mid-season pruning
Lawn fertilization program
Irrigation maintenance
Fall cleanup
One Crew all Season
From April through November, your assigned lawn crew will visit your home on the same day each week to properly maintain your property.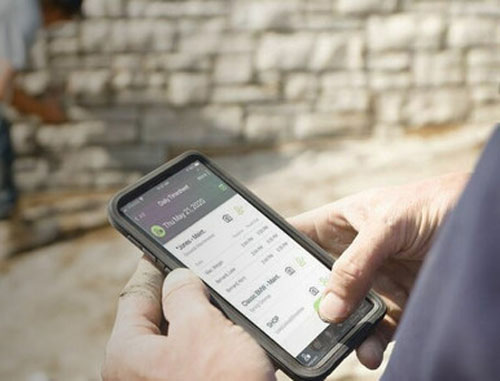 Customer Portal
Providing more communication and trust between both parties is something we take very seriously.
We're so confident in our work that we give you complete transparency through our Customer Portal. This portal allows you to see real-time job site service and photo access. The ability to review job information and invoices, plus make payments virtually, gives you more control. You can also make landscape requests and digitally accept proposals all from one easy to use Customer Portal. At Ground Works, we're always trying to find new ways to improve our customer service and overall client experience – we believe the portal is a platform to do exactly that.
Commercial Maintenance
We help you and your team put your best foot forward before your customer even enters the building.
When it comes to your business, we know first impressions matter. Let us alleviate the headache of your property appearance and design a maintenance package that works for you and the business.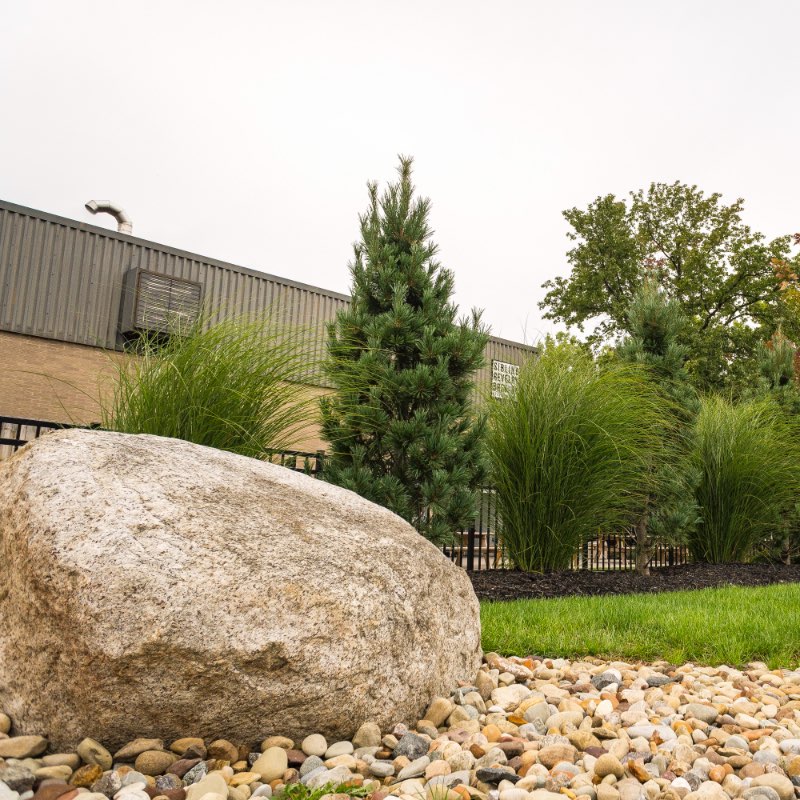 Add snow removal to your maintenance program
We put all the same attention to detail from our landscape maintenance into our snow removal services.